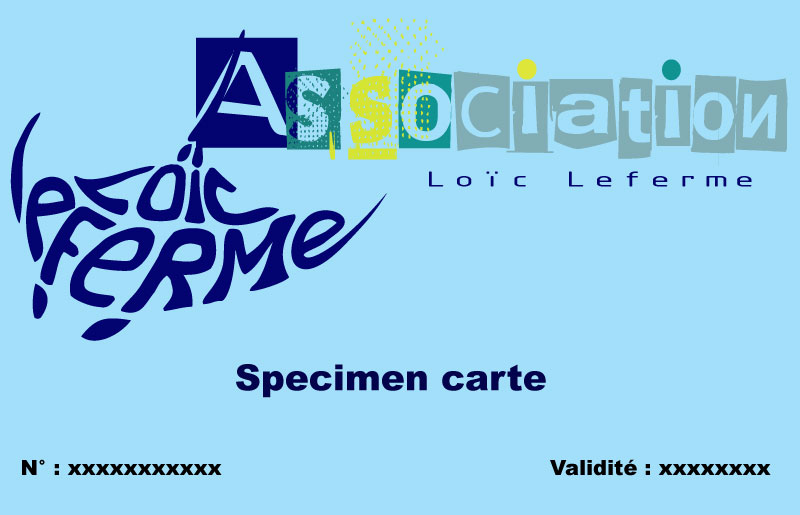 Membership form for the association
Join the Loïc Leferme Association, what does that mean?
It's finance website Loïc
It's finance Freebluetour, sporty and friendly meeting that takes place every year,
It's finance a clean beach and seabed to be held in June 2015 to inform and educate the public on the concern about the toxic waste at sea.
Membership fee: 10 €
To join the association, please complete the form below and send a check for 10 € made out to Valérie Leferme, at the following address:
Val Leferme.
6 avenue de la Séréna
06100, Nice
France