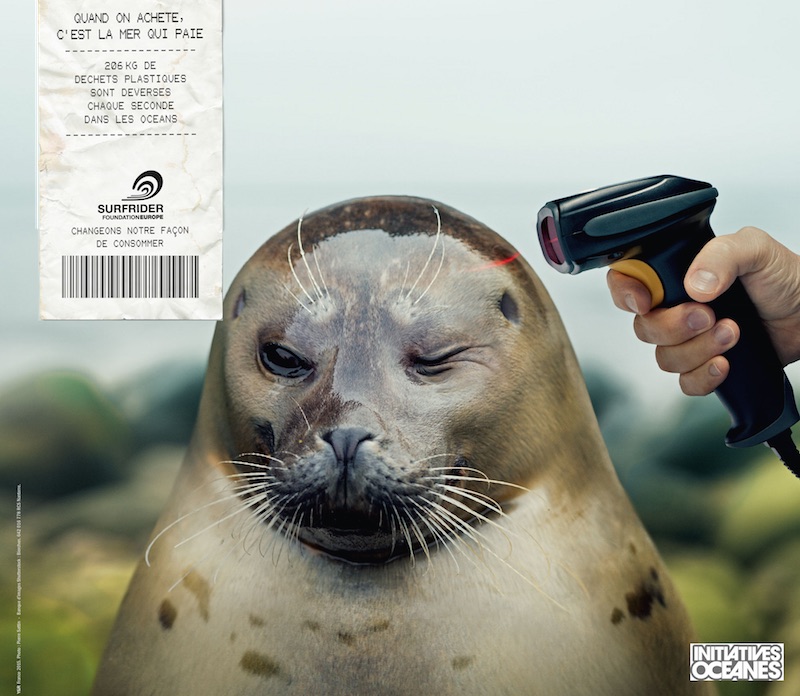 Initiatives Océanes 06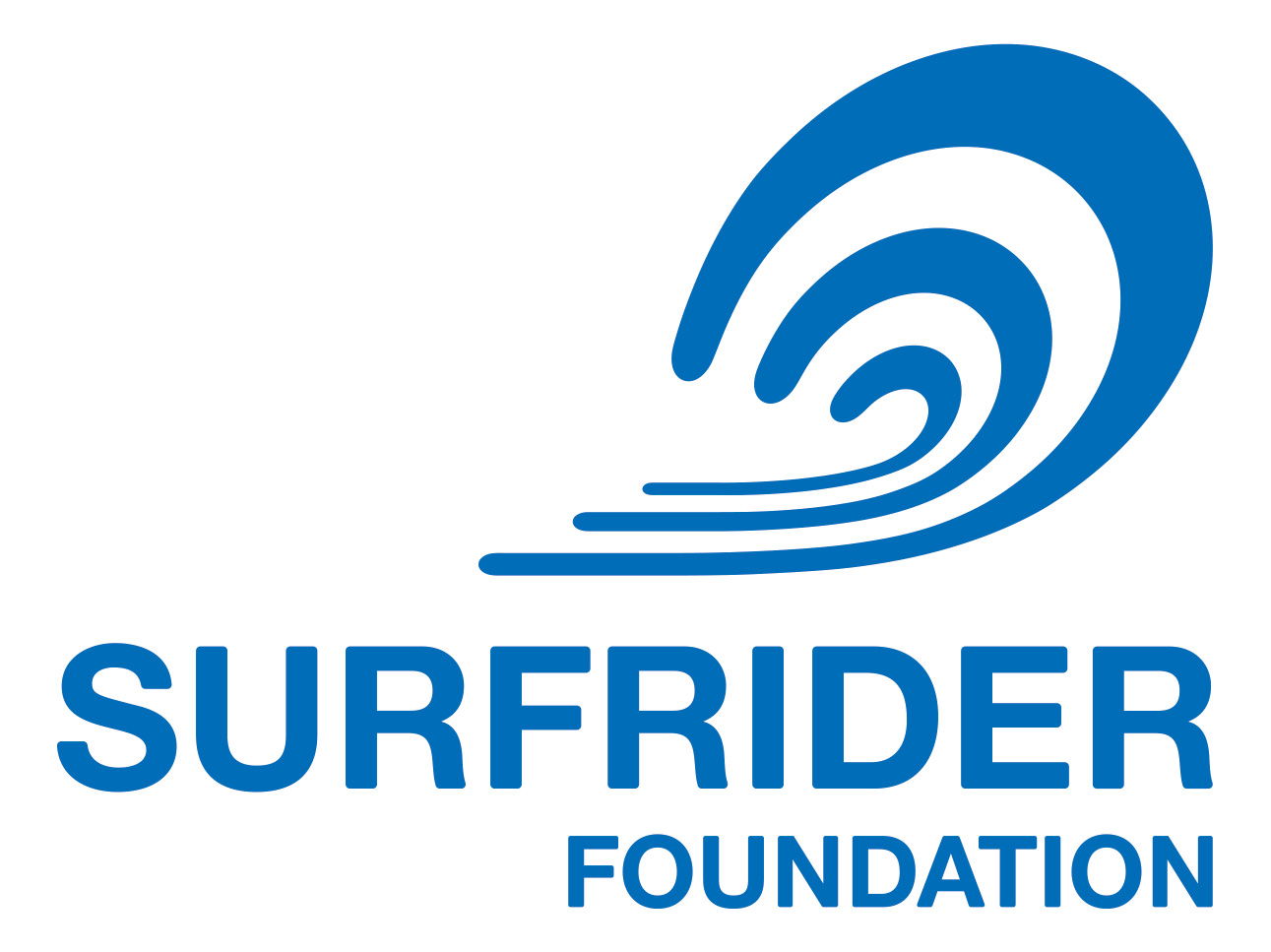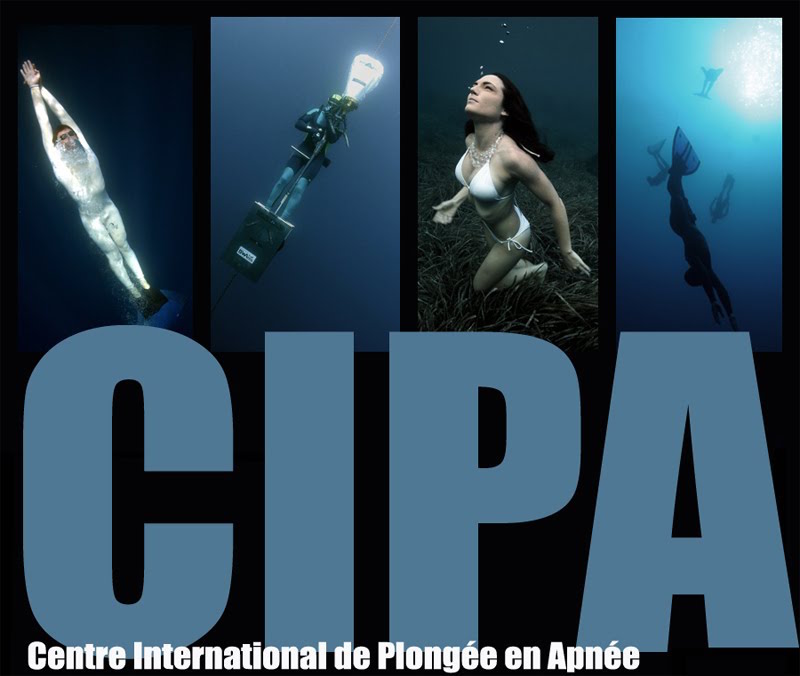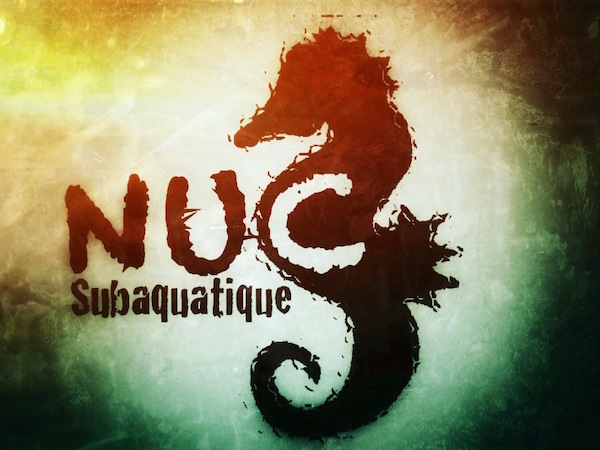 9048 collections since 1996! 20 years of battle!
The association loïc leferme decided to participate each year in the Ocean Initiatives. Citizen operation organized by Surfrider Foundation. Each year we choose a site to clean. This will be especially the opportunity to discuss with the public from the harmful effects of human waste in the ocean. Recalled the importance of limiting the purchase, the use of plastic bags and packaging upstream of recycling. Today we can do without! At least in everyday life ...
For information, to the NUC Cipa and it's a long time that cleans the seabed! Whenever we plunge ...
For more information and registration click
right here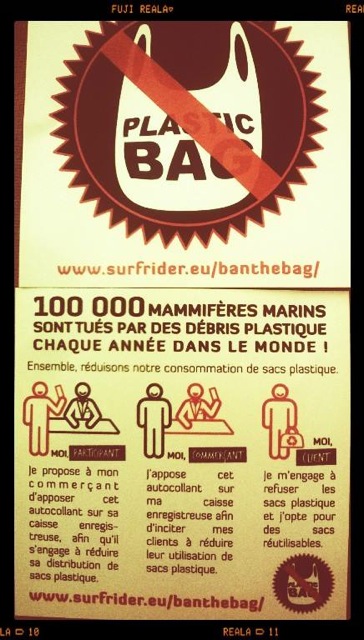 http://www.surfrider.eu/fileadmin/documents/PBC/Mobilisation_kit-_fv_ENG.pdf