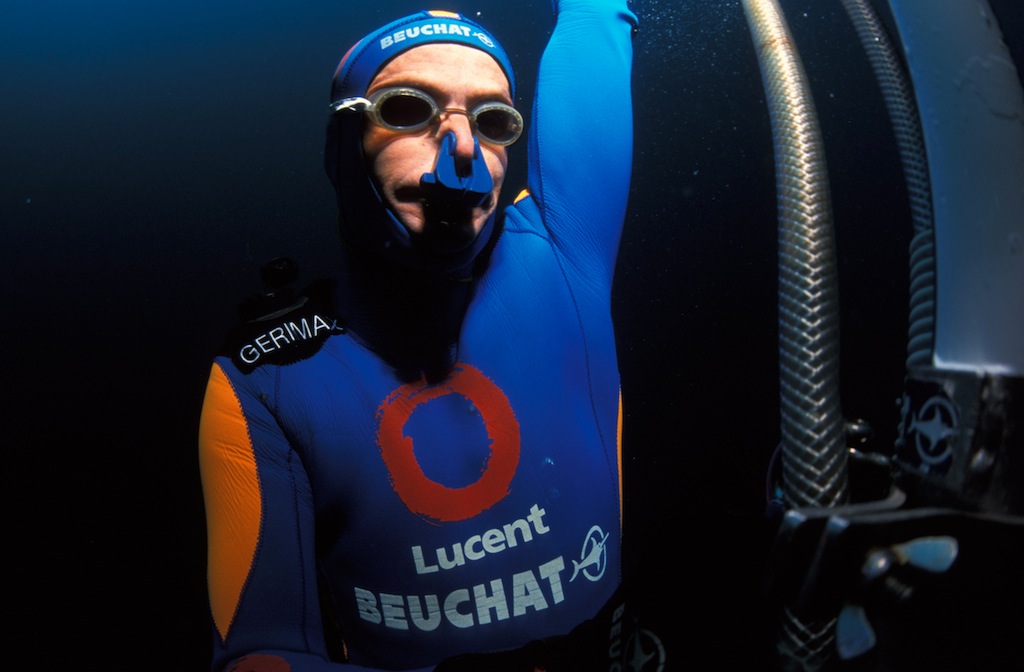 Robert Margaillan
photographer
Fascinated and passionate from a young age by the underwater world, Robert Margaillan, journalist and press photographer, travels the world for twenty-five years to produce reports Nature, extreme, travel and adventure.
"When I started my career in photojournalism, I immediately specializes in reportage submarine. And then there was the Luc Besson film The Big Blue. The opportunity was too good to try to promote what was then not media, but only a teenage passion, apnea. To engage in stories about the rat race to great depths, to meet the real movie of Enzo, Enzo Maiorca, covering his last record, and those of the Italian Umberto Pelizzari, the Cuban Pipin and French champion loïc leferme."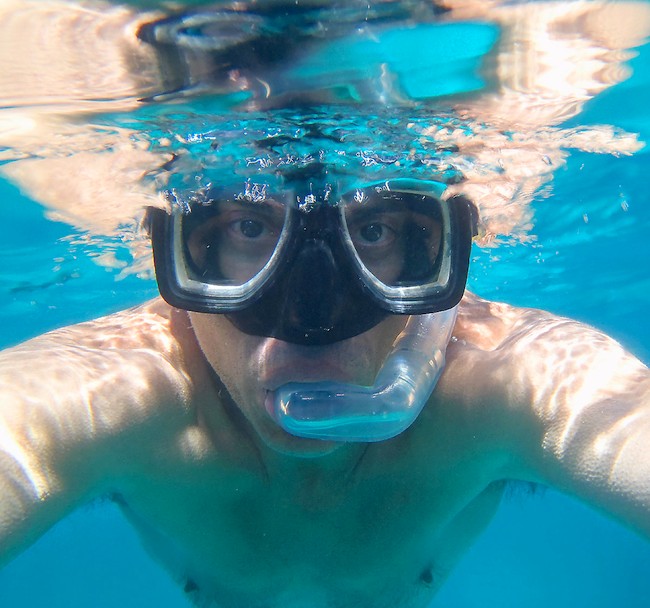 "I met Loïc in 2001 when preparing its record no limit to -154 meters for producing a report for the Equipe Magazine. I was immediately fascinated by his personality. A freediver both cool in his pace and very professional in his approach to safety for deep apnea with effective techniques inspired climbing. A great sportsman with a determination of rare intensity that allowed him to push the limits of man under water. But the moment that will forever be etched in my mind is his first meeting with Pipin. An incredible story he told us one night in Miami at the freediving Cuban. A meeting that took place a few years earlier in an airplane, like a sign of destiny. During which, Loïc, very confident, and animated by an unshakable certainty, announced the Cuban who dominated the discipline of "no limit", he would beat his last record. Pipin had not then absolutely not taken seriously. Yet Loïc beat the Cuban champion in his favorite discipline some time later with relative ease."